There are more than 120,000 people in the US, waiting for a transplant. Many don't even get a chance, because the right donor was never found in time. Organ donation is not as complicated as it seems, and you can make a difference by signing up to donate your organs. You can be a living donor, or can give your consent to donate organs and tissues after your death. If you are wondering how to become an organ donor or how the whole process works, here is a look at the basics.
Getting the transplant
Every time a patient is critical, hospitals work with local organizations to find if there is a potential donor. This involves understanding the medical history of the patient, to establish eligibility. If a potential donor is found, all the details are discussed with the family of the donor, so that they know all about the donation process. This may also involve offering support and counseling to the family. If the patient is a registered donor, things are easy, or else due process must be followed. The medical history of the potential donor will be evaluated, so that the transparent remains a safe and viable procedure for the patient. It also allows the doctors to determine, which tissues or organs can be donated.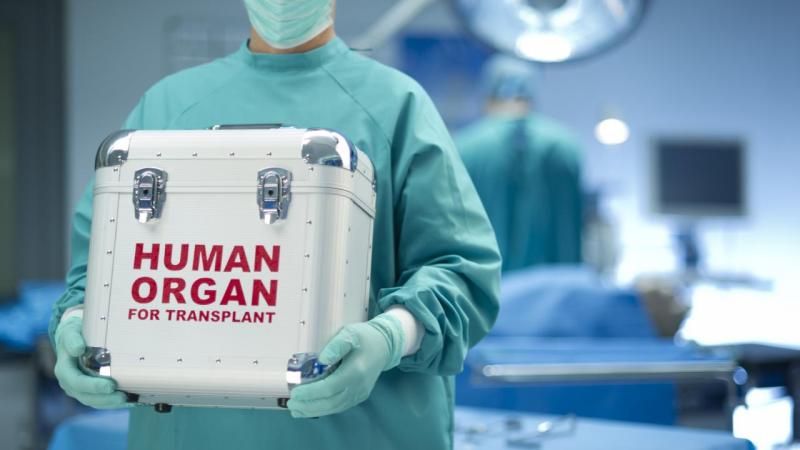 Care for the donor
The potential donor is expected to go through a long list of tests, and all steps are taken to maintain the parameters, which may involve artificial means too. The same donor can save as many as eight or move lives, so a research is done to find patients, who are in immediate need for specific organs. Sometimes, the doctor of the potential recipient may deny accepting the transplant, and in such cases, more patients are considered. The idea is to use the organs of the donor for the benefit of as many patients as possible.
Sign up as an organ donor
There are risks of surgery, and if you don't want to be a living donor, that's completely understandable. However, you can be a donor after your death. Talk to your family, let them know of your decision, and follow the due process as applicable in your state. You can be the guiding light for a lot of people, who don't know much about becoming an organ donor.
Check online to find more on signing up as an organ donor.