GreeNourish Complete organic powder promises to offer an extra energy boost and help manage your weight. The green powder is packed with 35 organic superfood, herbal, ingredients and superfruit. It can be used as a nourishing everyday shake and to increase your intake of high-quality plant protein. The 100% organic superfood powder can be used as a plant protein powder, daily nutrients booster, or light meal shake. Keep reading to know more about the amazing benefits of this organic superfood powder:
It is Nutrient-Dense
GreeNourish Complete has nutrient-dense ingredients that supply the body with a wide range of minerals, antioxidants, vitamins, enzymes, and other phytonutrients. This organic vegan superfoods powder supports natural cleanse and detox, alkalises the body, as well as benefits both general wellbeing and health. It is popular with vegetarians, vegans, people who want to lose or maintain their weight, those with an active lifestyle, and anyone else looking to feed their body those essential nutrients easily and quickly.
Lose Weight with this Green Shake
Losing weight is something that not many people can achieve right despite hard work in the gym and strict diets. This is because of the many daily temptations that must be fought off. Fortunately, this protein shake will give you a feeling of fullness, helping you fight against those daily urges. The organic powder offers that much extra energy along the day, making it a must-grab when doing your exercises.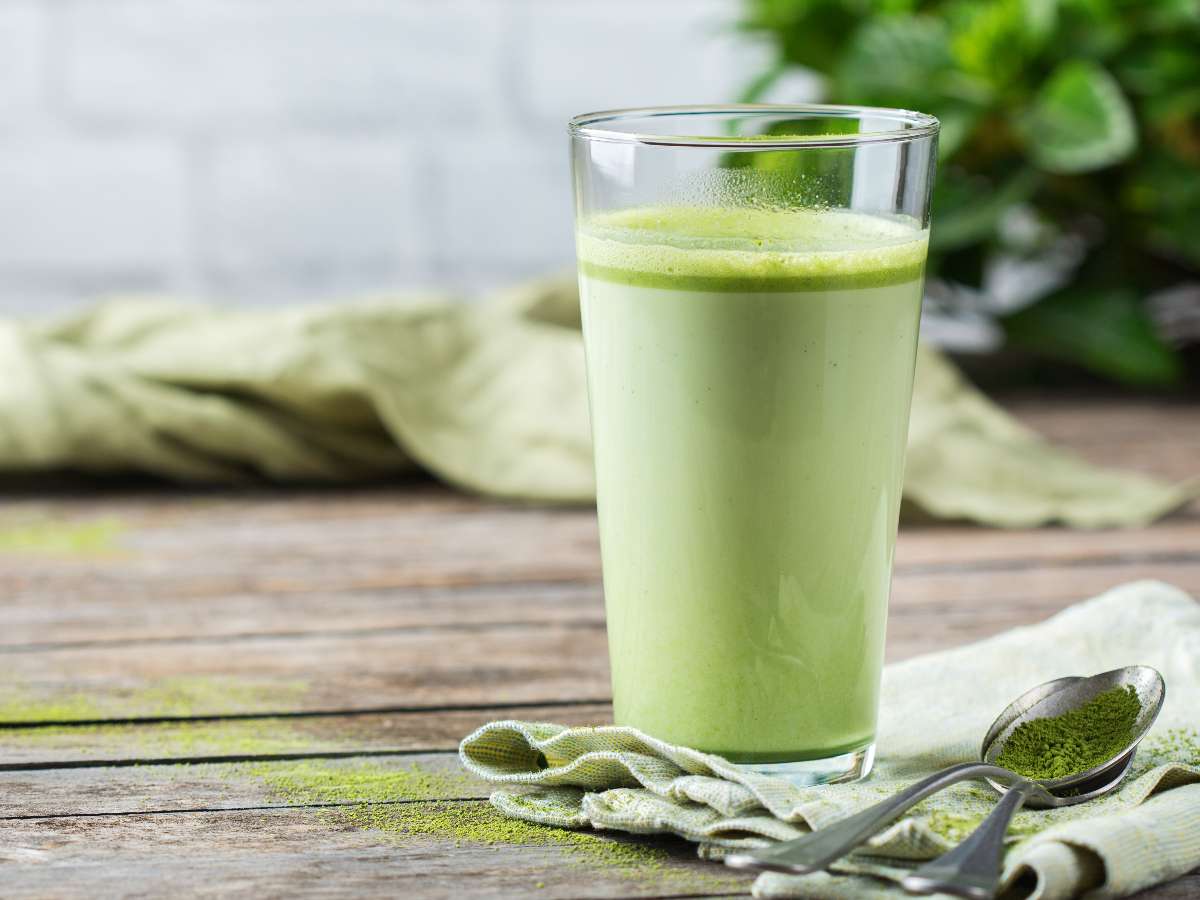 About the Ingredients
The organic registered products range of GreeNourish contains the following incredible ingredients:
Activated pre-sprouted barley. This uses the latest patented scientific food technology to capture all the natural active enzymes and nutrients in the barley before sprouting. Also, the pre-sprouting stage offers access to a variety of vitamins, amino acids, minerals, and essential fatty acids.
Linseed / flaxseed. These seeds are abundant in both Omega 3 and 6 essential fatty acids and lignans. These are necessary to help in generating energy and filling the body will fibre for proper digestion.
Wheatgrass. It has a high nutrient-to-calorie ratio that is a superfood in itself. The presence of chlorophyll in wheatgrass is one of the reasons it has great nutritional value. Also, it has a high number of beneficial exogenous enzymes like lipase, oxidase, catalase, amalyse, and others. These enzymes support efficient digestion.
Barley grass. This has been added to improve the enzyme potential of the formula. It aids the use or assimilation of the nutrients.
Alfafa. This is rich in both mineral sand vitamins like pro-Vitamin A, B, C, D, E, K, and P. Also, Alfafa provides ten times more mineral value than an average grain. It also has chlorophyll and 8 essential enzymes.
Spirulina. This sea plant is naturally harvested and has been included in the superfood powder blend because it provides a wide range of vitamins, minerals, amino acids, and trace elements.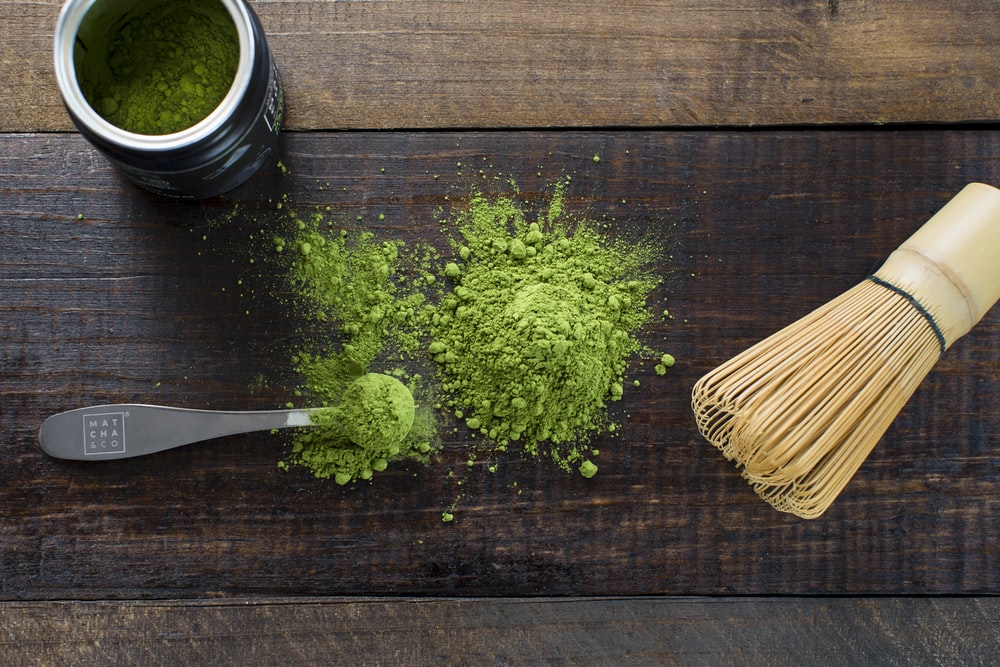 Acai berry. This South American berry is high in antioxidants and dietary fibre. Also, it is rich in omega 6 and 9 essential fatty acids, vitamin C, plus B-complex vitamins, as well as minerals such as iron, zinc, and calcium.
Author Bio – A unique 100% organic registered superfoods powder combination of 35 foods, which includes the patented Activated Pre-sprouted Barley (a special high in beta glucan, energy and dietary fibre form of barley, made in Sweden) super-greens, vegetables, fruits, berries, herbs, mushrooms, sprouts and seeds PLUS bio-active enzymes in a single, tasty serving.