Invisalign is a perfect alternative to old-fashioned braces. They are virtually invisible, and thus allow you to have a clear and beautiful smile. Besides, they are removable, and so having a comfortable breakfast, lunch, and dinner is very much possible.
Well, no wonder the treatment is just perfect for anyone and everyone, but the main concern that every individual might have is – how long is invisalign treatment? Some even think that because it is more comfortable in every way compared to traditional braces, they might take longer to show results. So, what is the truth? Well, let's learn it…
How long will invisalign treatment take?
Invisalign works exactly like any other orthodontic treatment. It will push your teeth together and give them a new and better position. However, unlike braces, which you cant remove, Invisalign doesn't push and pull your teeth around the clock. Since they are removable, you can have some relaxed time.
However, as per most dentists, Invisalign gives positive results only when they are worn for at least 20 to 22 hours a day, and the typical length of the treatment is 1 year. However, it is still half of as long as braces will take.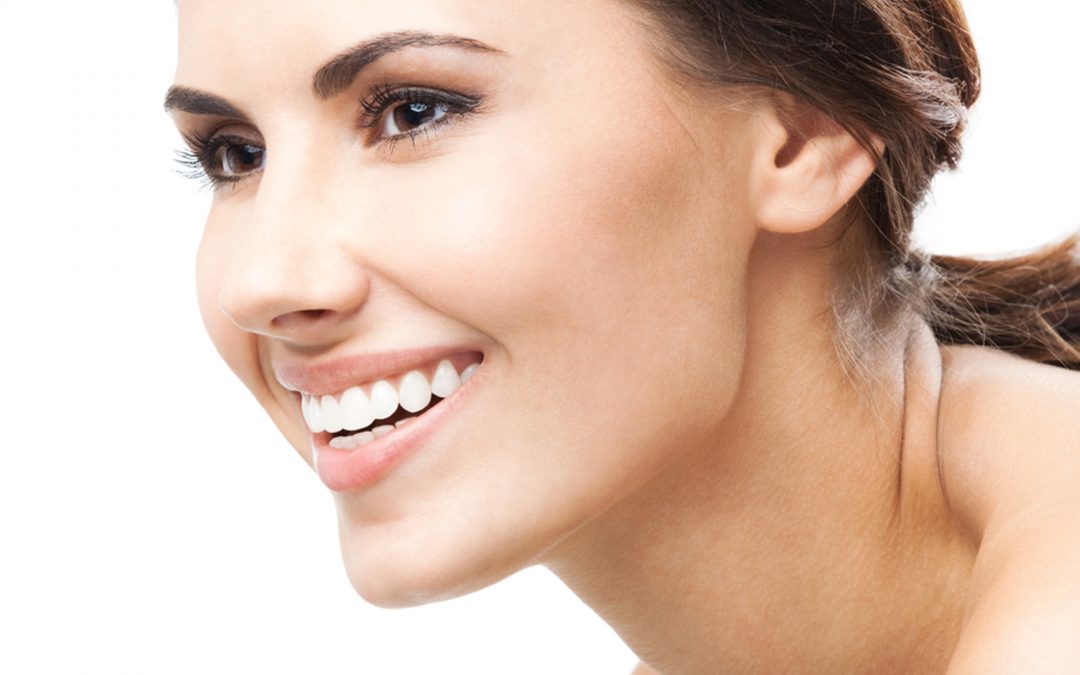 Some important Invisalign FAQs
'How long will the treatment take' is definitely the most asked question, but well, it is not the only one…
How often aligners are adjusted?
Typically, aligners are adjusted every 2 weeks. However, you need not visit the dentist every time. Your new aligners can be delivered at your home address. However, to monitor the progress, your dentist might ask you to come once every 6 weeks.
Are there any food restrictions?
The best part about going for invisalign treatment is that you can remove the aligners while eating. This means you don't have to restrict yourself from trying your favorite food.
Are aligners comfortable?
Well, there will be some mild discomfort but still, it is much better than the traditional braces. Besides, if you keep the aligners in place, your teeth will get used to them in just a few days.
Is it alright to clean aligners with toothpaste?
No, never clean your aligners with your regular toothpaste. Toothpaste contains harsh ingredients that are just not right for your aligners. So, use a mild soap instead.
Is the treatment painful? 
Well, if you compare the invisalign treatment with its traditional counterparts, the treatment will seem painless.
How often will I have to brush?
Well, a lot. You are supposed to brush after every meal, and that's like thrice a day or 21 times a week.
In the end, be rest assured the treatment is absolutely worth it. Your teeth will no longer bother you, and you will finally have the smile of your dreams.