The struggle with any form of substance addiction, or issues like alcohol abuse, is real. People dealing with addiction, often also suffer from mental health issues, such as anxiety, depression, stress and suicidal behavior. Typically, these are called dual disorders, where one disorder is triggered by another. De-addiction is not always easy, and patients with mental health issues often find it tough to follow instructions. One treatment for addiction and mental health is dialectical behavior therapy, simply called DBT. In this post, we are reviewing DBT with regards to treatment of addiction, as well as, mental health.
What is dialectical behavior therapy?
Developed in 1980s, dialectical behavior therapy was developed for treating patients suffering from borderline personality disorder and suicidal behavior. Over the years, DBT has emerged as a great treatment for dual disorders and focuses on two opposite sides of therapy – acceptance and change. The patient is asked to be mindful of his/her behavior and accept their current state, and they are given therapy sessions for better distress tolerance. With DBT, patients are capable of handling emotions, thoughts, and behavior better, which helps them in their daily activities and managing relationships.
What to expect?
DBT involves both group sessions and individual therapy. Patients often have many individual therapy sessions, combined with sessions with DBT skills groups. Therapist will address the issues that are probably bothering a person, while DBT skills come in handy in everyday life. While participating in DBT skills group, patients are expected to work together, practice new skills, and support one another. There are typically two sessions or more per week, and therapists are also available for phone counseling, when needed. Some therapists may rely more on one-on-one therapy, but group sessions are mostly included. Patients are also given homework, and mostly, they are asked to maintain a journal and write down their thoughts. DBT Consultation Teams for Therapists are fourth part of the treatment.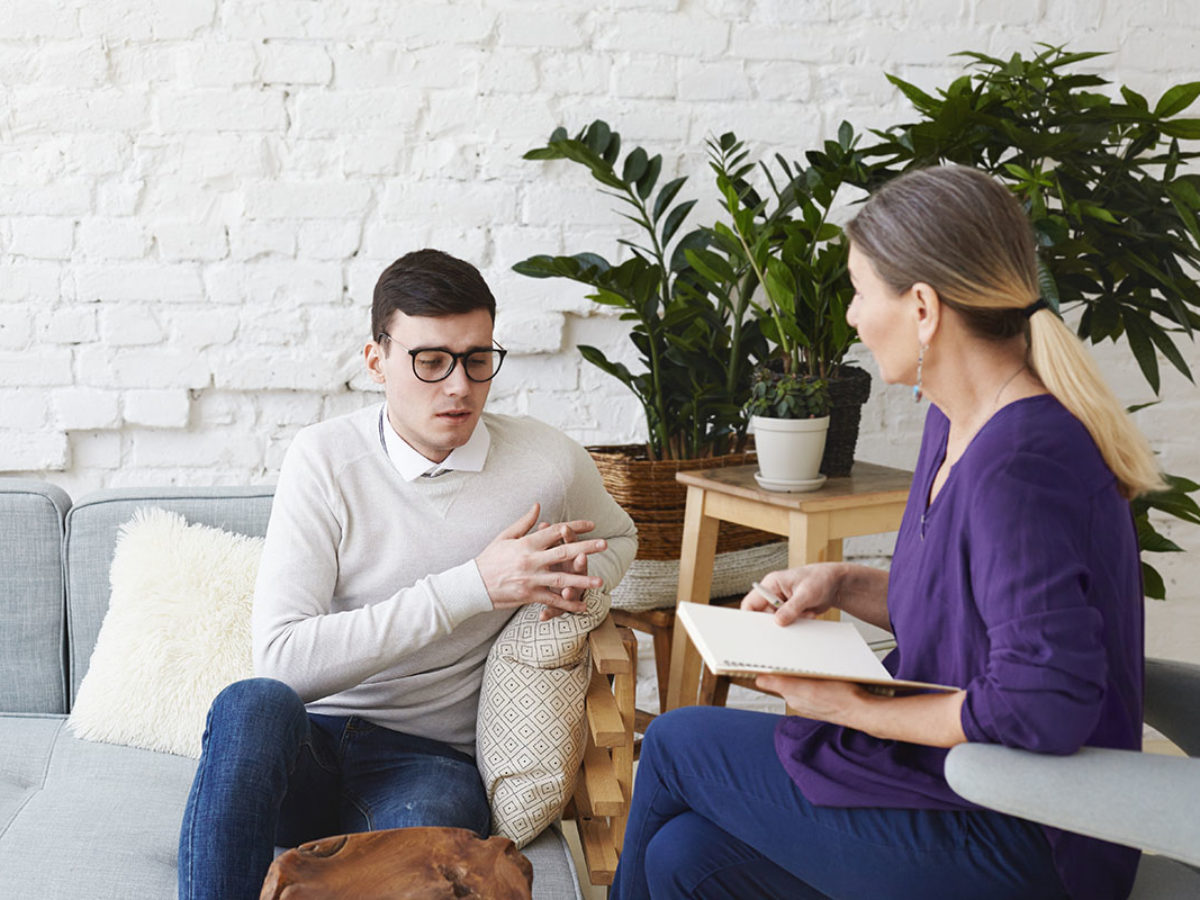 Final word
DBT for addiction & mental health treatment is highly effective, and doctors often rely on it to treat young patients and teens. It helps teens in managing their behavioral changes and preventing mental health issues, which are not very uncommon. For those who are interested, the therapy was developed by Marsha Linehan, Ph.D. If you have been dealing with substance abuse, feel free to contact a psychologist, who can guide better on the treatment and if DBT can be considered.