Hybrid cannabis strains have taken over the industry, and more people are interested in discovering new options. If you are new marijuana strains, you should know there are three kinds of strains – Indica, Sativa, and Hybrid. Indica strains are more relaxing and contain a considerable amount of CBD besides THC, while sativa strains offer an energized high and have more THC in comparison. Hybrids bring the best of both, and some hybrids have been developed using other hybrids. In this post, we are discussing the dolato strain, which has become insanely popular in recent times.
Knowing Dolato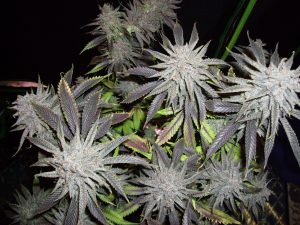 For those who want to explore the best use of a strain, the wisest idea is to check the parentage. Dolato is a cross between DoSiDos and Gelato. These strains are sweet in terms of taste and smell, and therefore, the resulting strain has similar effects. Dolato has a very unique appearance, which makes it easy to identify. The buds of Dolato are usually green in color, with accents of orange and purple, and on the surface, it would all look frosted white. If you are buying Dolato from the right store, or dispensary, rest assured that the experience would be worth the money.
The experience
With any hybrid strain, it is important to have a fair understanding of what to expect in terms of experience. Dolato gives you this sense of lightness when you first try it. There is no heaviness, at least when you start, which makes a nice choice for new users. The throat hit is not severe, and while this is an Indica-dominant strain, it is pretty much a strain for daytime use. You will feel relaxed and calm, and on a lazy afternoon, Dolato is probably all you need to ease and stay in senses at the same time. We believe that this strain will continue to remain popular, and more people are likely to enjoy the experience, with no major reactions.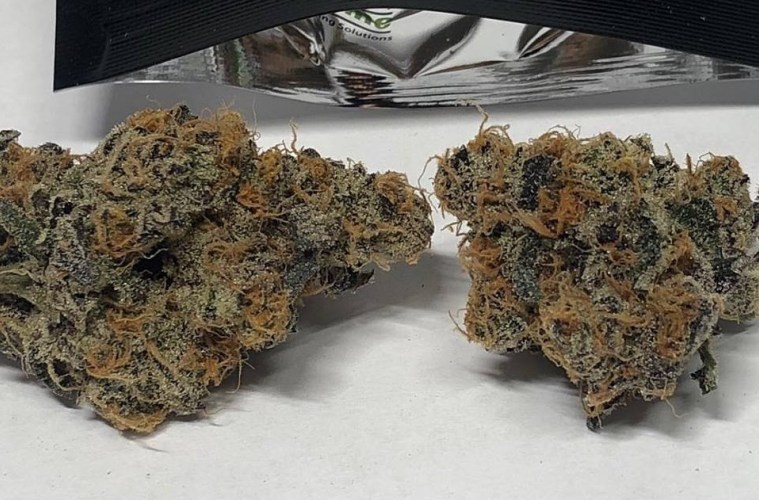 Buying Dolato
Always source Dolato from a cannabis store or dispensary you can trust. With hybrids, the quality of the harvest is important, and while Dolato is a light and easy strain for daytime use, you don't want to compromise on the experience. Also, make sure to go slow. Most cannabis users end up underestimating the Dolato. It may not be the most-potent strain in terms of THC content, but it is an ideal choice when you want to feel the best of daytime cannabis high.